---
COVID-19 Testing & Vaccination Services
---
Our team of experienced EMS professionals and nurses will come to your location at a time that is convenient for you and ensure that you have a great testing and vaccination experience.
We are authorized by the State of Massachusetts to provide mobile and onsite COVID-19 PCR testing and vaccinations. And yes, the program may be free for your organization, subject to acceptance into the Commonwealth's program. We offer Pfizer, Moderna and Johnson & Johnson vaccines (subject to availability).
---

---
COVID-19 Services – Where & When You Need It  – 24/7
---
We are a leader in mobile health and patient transport, as well as one of the most trusted and largest COVID-19 testing and vaccination services in the Northeast.
We launched mobile and onsite COVID-19 testing and vaccination services in April 2020 and have since administered 1.8+ Million tests at 7,500+ test events in 3,000 locations across MA & NH, and 805,000+ vaccinations at 350 clinics in 40 locations.
We proudly support the risk management and return-to-work strategies of state governments, municipalities, healthcare organizations, schools, colleges and corporations.
---
Features & Benefits
---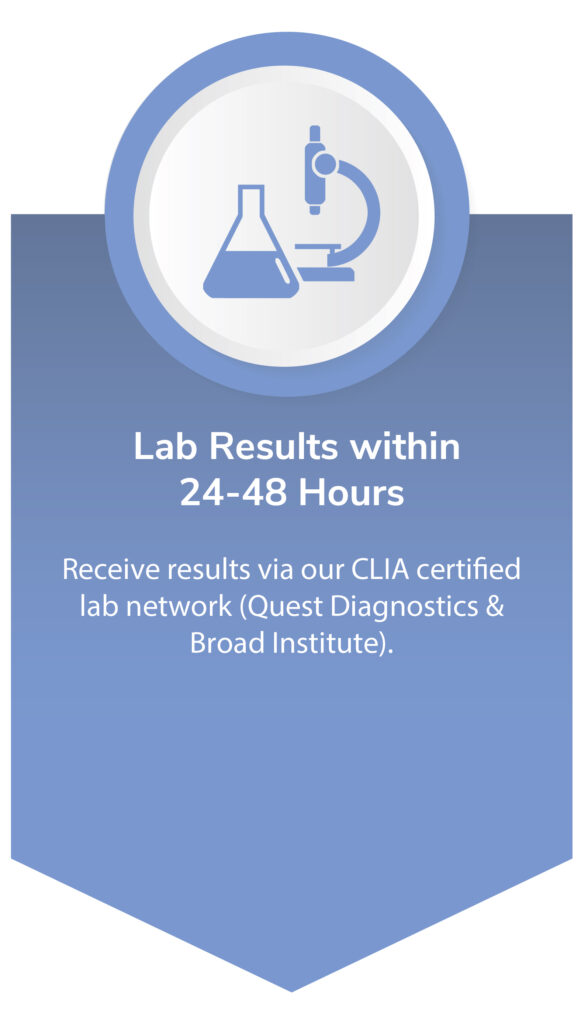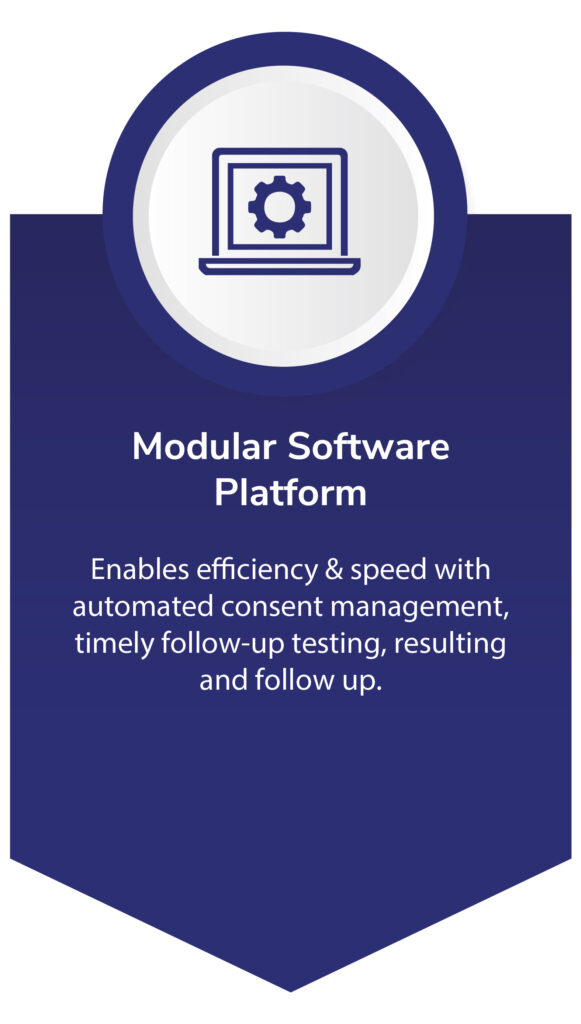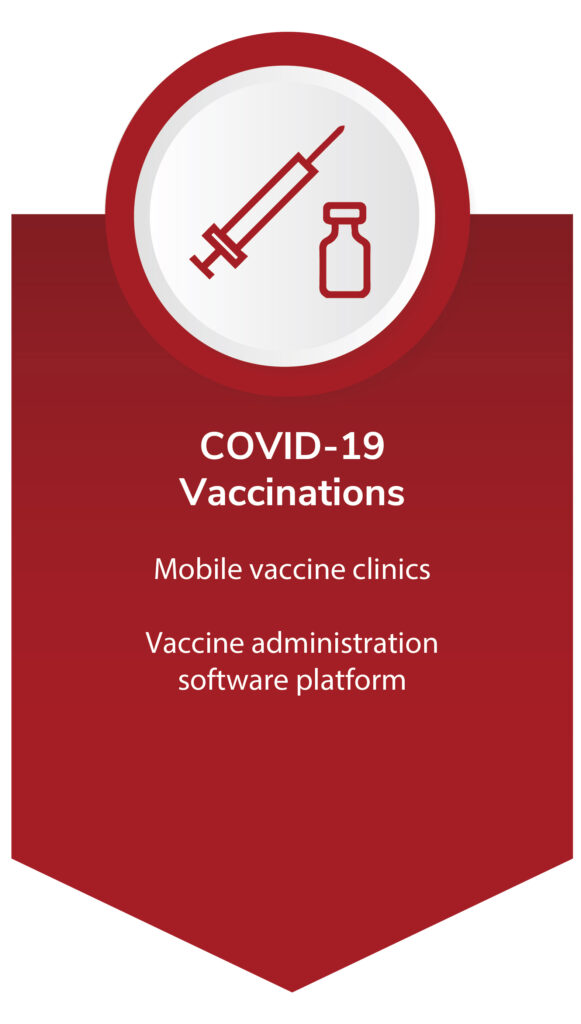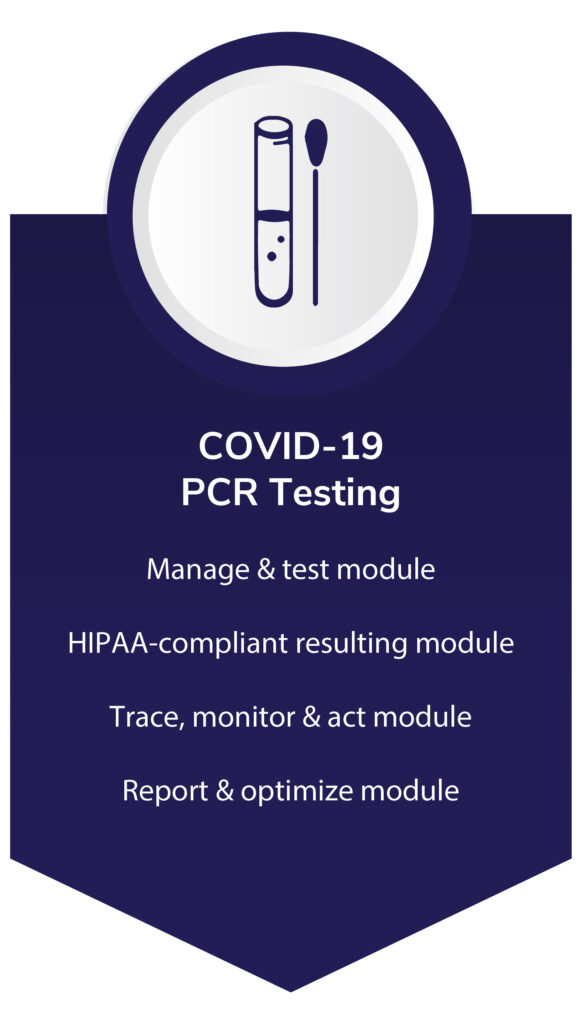 ---
Crowd-Safe.us and Transformative Healthcare offer a full range of scaleable mobile solutions to defeat COVID-19.  Notably, our modular software platform enables efficiency and speed to operate large-scale COVID-19 PCR Tests and COVID-19 vaccinations.
To view a list of COVID-19 PCR testing sites in Massachusetts, please visit: https://transformativehc.com/stop-the-spread/.
Helpful Links:
---

---