KEEP YOUR STAFF AND CUSTOMERS
SAFE WHEN THEY WALK THROUGH YOUR DOORS


Crowd-Safe streamlines compliance with vaccine mandates, simplifies data tracking, and helps to identify fraud.
A COMPLETE COVID-19 SOFTWARE PLATFORM
From Testing to Vaccinations, Contact Tracing to Passport Clearance, our Comprehensive Suite of COVID-19 Technologies and Services are designed to defeat COVID-19.
Crowd-Safe has been developed using a secure, AI-driven, HIPAA compliant platform that acts as a single source of truth for test and vaccination records.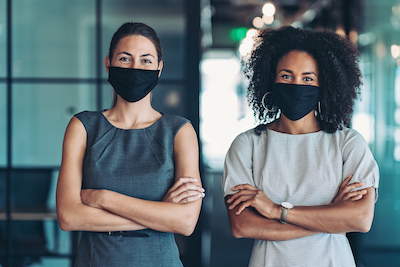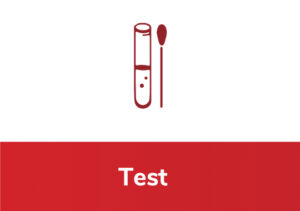 Test administration and resulting platform with services that support multiple testing modalities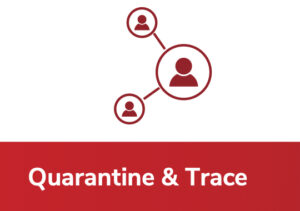 Simple, fast and automated, facility-based contract tracing and quarantine management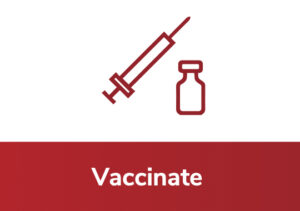 Full-function vaccine administration platform and vaccine clinic services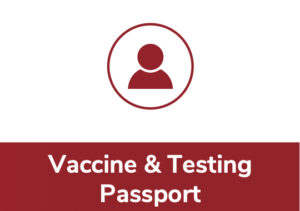 The system tracks status and automates document authenticity while helping to detect vaccination card fraud
---
About Our Fully Integrated Software Platform
---
Crowd-Safe.us' comprehensive suite of COVID-19 software modules have been built to defeat COVID-19. Crowd-Safe.us has been developed using a secure, AI-driven, HIPAA compliant platform and vaccine passport app that acts as a single source of truth for test and vaccination records, enabling efficient workflows and powerful reporting on tests, vaccination status, and automation of contact tracing protocols.  All while providing a safeguard to your organization to detect fraudulent vaccination cards.
---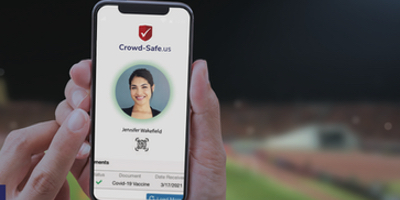 Vaccine and Testing Verifier Module
Crowd-Safe.us is a secure, AI-driven platform that automatically verifies vaccination cards and reads COVID-19 test results.
The Crowd-Safe.us software modules have been built to assist organizations in complying with employee vaccine mandates, reducing administrative burdens and detecting fraud.
Your organization can now have a single dashboard for active risk management.Learn more →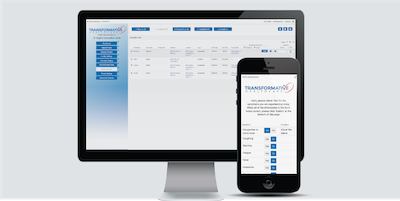 Contact Tracing Software Module
The TRACR contact tracing module enables seamless integration of contact tracing, symptom reporting, testing protocols, quarantine and isolation processes, and compliance all-in-one.
Stay organized and capture all COVID-19 activity data for employees in a secure HIPAA compliant web application. Stratify risk and optimize policies and practices down to individual work groups, all informed by constantly updated data on symptoms, infection and even antibody prevalence rates.Learn more →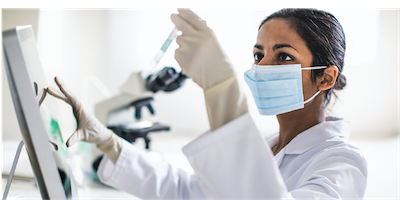 COVID-19 Testing and Vaccination Services
Our team of experienced EMS professionals and nurses will come to your location at a time that is convenient for you and ensure that you have a great testing and vaccination experience from start to finish. We are authorized by Massachusetts to provide mobile and onsite COVID-19 testing & vaccinations.
The Crowd-Safe vaccination program may be free for your organization subject to acceptance into the Commonwealth's program.
Pfizer, Moderna and Johnson & Johnson vaccines are available (subject to availability).Learn more →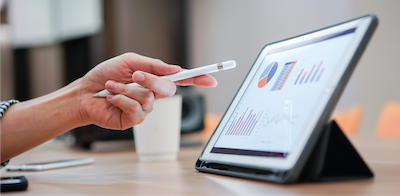 Testing and Resulting Software Module
Individuals receive notification of COVID-19 test results promptly after lab processing via automated text and email, with option of results via phone/voice. These text and email communications can be personalized in the individuals primary language. Customizable post-result follow-up messages by text and email are also available.Learn more →
---
Proudly Supporting Major Organizations
We have provided COVID-19 technologies and services to major governmental organizations, healthcare providers and corporations across the United States.